Photojournalist(s) of the Day: Ghaëlle Roger (Haiti) and Gerald Alvarado Lopez (Costa Rica)
Ghaëlle: Hello everyone, I am one of the participants on the Sports Visitor Program and I am going to share some favorite parts of today. First, I want you to know that I am from a tropical country so I am not use to cold. Fortunately, today was sunny and that was one of my favorite parts --no sweater!
Our first session was at Northeastern University where we discussed the traits of a good leader and how these can be applied to social issues and taboo subjects. It was an awesome discussion! In a nutshell, this day help me to have a better view of people choice's in life and that was the best part of the day.
Gerald: Today was a wonderful day. We had the opportunity to learn about how to be a leaders and also share our opinions. We met with Northeastern University which was my favorite session today. We played a funny game (rock, paper, and scissors), learned many things, and had open discussions on an interesting topic. The director asked tough questions on various social issues and we discussed our opinions on them with each other.
That was so interesting because many people had different opinions about these topic but everyone still respected the opinion of others. Everyone also had the opportunity to share their opinion in a safe space. And that was the most important thing that I learned today.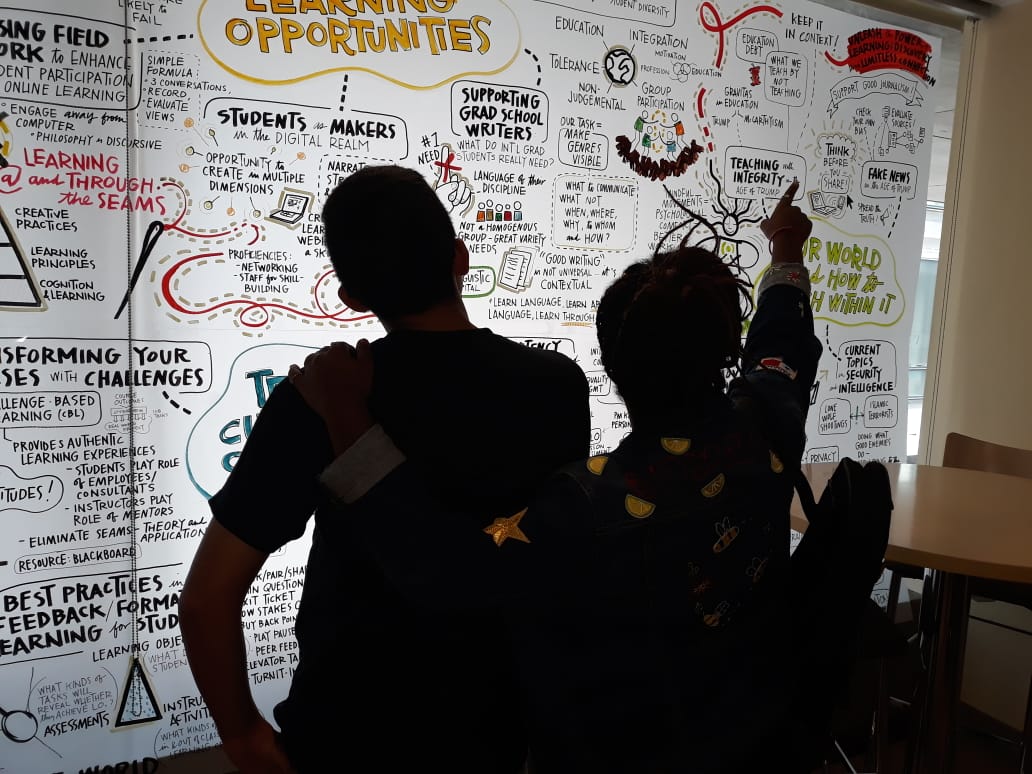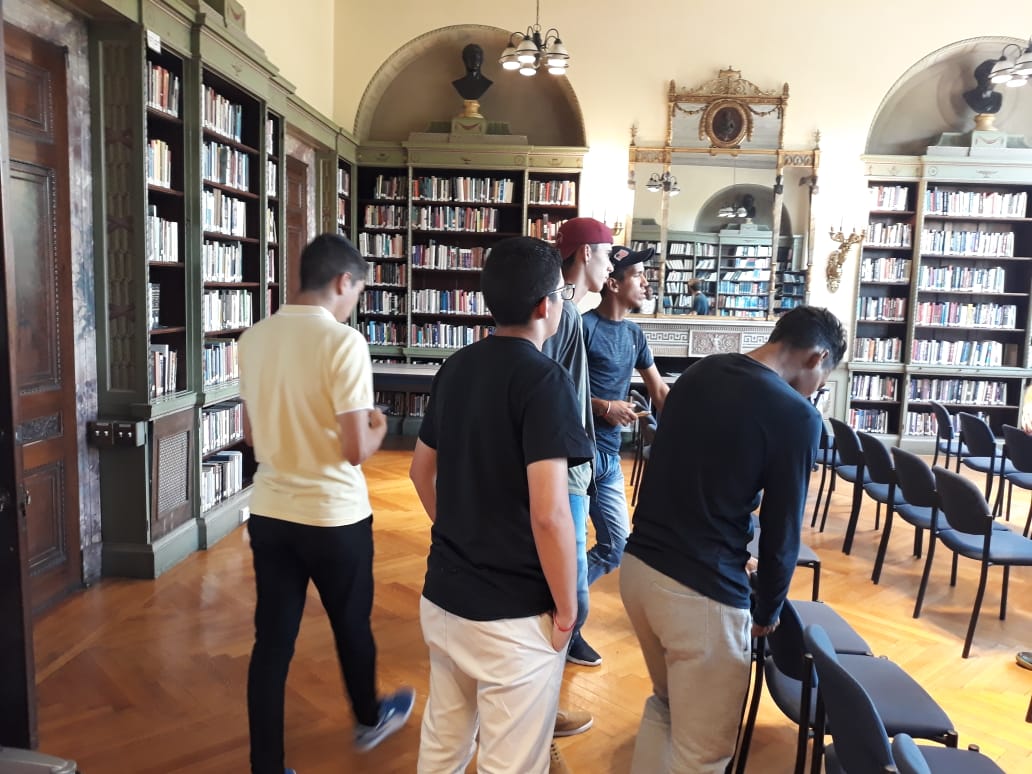 --
The Sports Visitor Program entitled, "Youth Soccer and ESL", brings 20 participants from Costa Rica, Haiti, Panama, and Venezuela to the U.S. for a fast-paced short-term sports cultural exchange.